This program will enable you to formulate a wide range of African black soap products for the face and body, plus take you to a more advanced level by developing your knowledge of organic ingredients like herbs, and oils as well as specialist high-performance active ingredients which include vitamins, antioxidants and much more.
Launching December 1, 2020!
Sign up today for early-bird pricing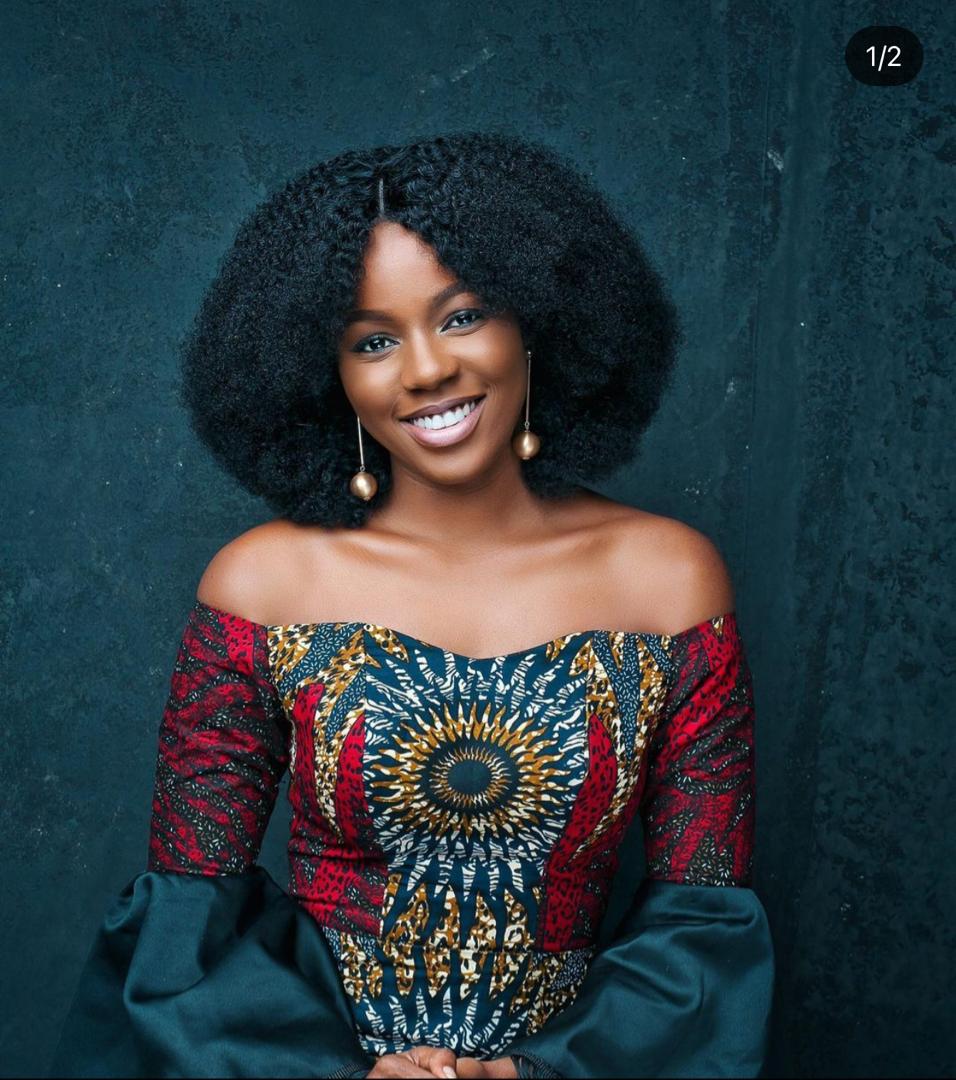 "Hello, my name is Yejide Erogbogbo.
I am the skincare specialist that you always dreamt of. It is such a pleasure to have you here.
Let me tell you a little about me and my journey.
In 2017, I quit my 3 year-old digital marketing and public relations career, to launch my skincare brand Eres Bella Organics - a plant based skincare production company which caters to various skincare issues. My first product was the African Black Soap which I sold solely for a year before adding other products to my range. In that time, I studied and discovered the many benefits of this African treasure which I can't wait to share with you.
My goal, in line with Skin Essence School, has always been to teach using my unique experience, and very easy to understand techniques to provide the best learning experience.
Fortunately, Skin Essence School has grown an amazing community of SMEs who have now come to love and support the vision of the school which is to teach ethical and safe skincare courses to the most curious of minds.
So, I need you to relax, you are in very safe hands. Remember, I am that trained skincare formulator who has spent a lot of time finding the best ways to connect and pass on skincare knowledge to skincare lovers, and business owners, like you, who are beginners or want to brush up, so I understand, trust me!
I am called the Queen of simplified skincare, because I have developed a very rare skill of making complex things seem very simple.
If you asked me, Yes, you should go ahead and purchase this course, this will be your best purchase this year."
Budget friendly start-up
We'll show you affordable ingredients and equipment to use (you probably have them already) and how with just a small budget you can create effective natural skin care products that people will love.
Fast & Quick
This complete range of preservative free products are fast and efficient to produce. This means you make a great selection of beautiful body products and get them to market fast!
Income - Earning
Creating a range of products within your business means you can be selling multiple products rather than a single sale, giving you a higher source of sustainable revenue.
What you will get:
✅ Step by step video tutorials for all the core methods as well as the fundamental information and skills
✅ No time limits on course completion or course access
✅ Full access to tutor support
✅ Downloadable and printable information guides and recipes
✅ Comprehensive formulation guides
✅ Top tips for better results